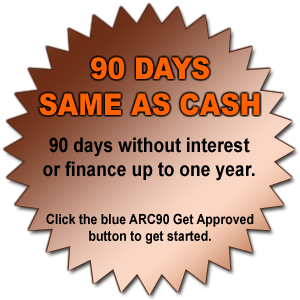 Receive your firearm now and pay it off in 90 days without interest or finance up to one year.
To Get Started
Once approved, come to the store and purchase your firearm.
We will finish your paperwork at the store.
Fees Apply. See terms and conditions link below for costs and details.